HoneyBee is the newest collaboration between Mamapatrice and MydeepblueC.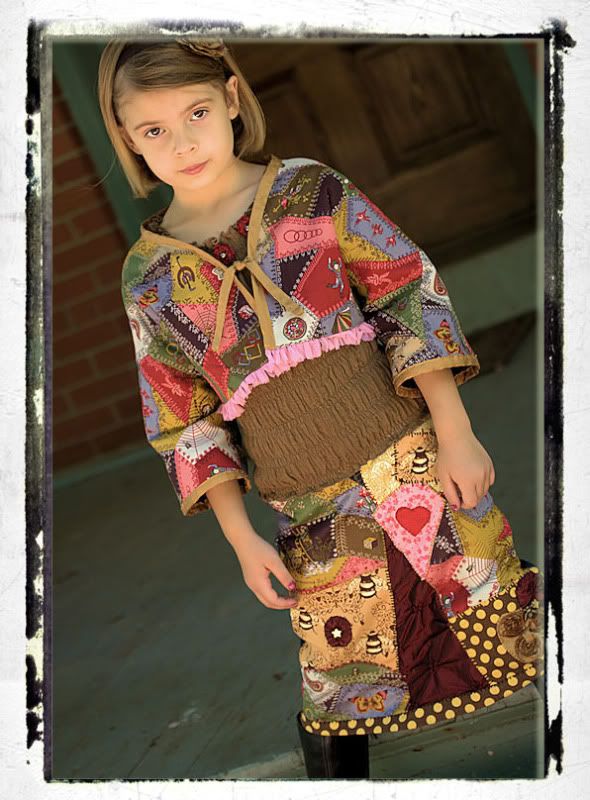 Please join my facebook fan pages!
Photography by Patrice Fanpage
You do not have to live locally to enjoy my photography work. I now offer mini websites, perfect for small businesses, actors, or just for fun. They are low cost and user friendly. I also offering to photograph YOUR products and I am also offering photographs for wall art. Check out these great new Photography by Patrice products.
Creations by Mamapatrice has changed it's website. I am switching to a gallery format to display my work and will no longer have the same check out cart option. You may still purchase my work on my Etsy store www.mamapatrice.etsy.com and through private custom orders. I will also list occasionally on ebay, seller id Mamapatrice.
My address of www.mamapatrice.com will stay as it is now, and my website will be accessed through that address.